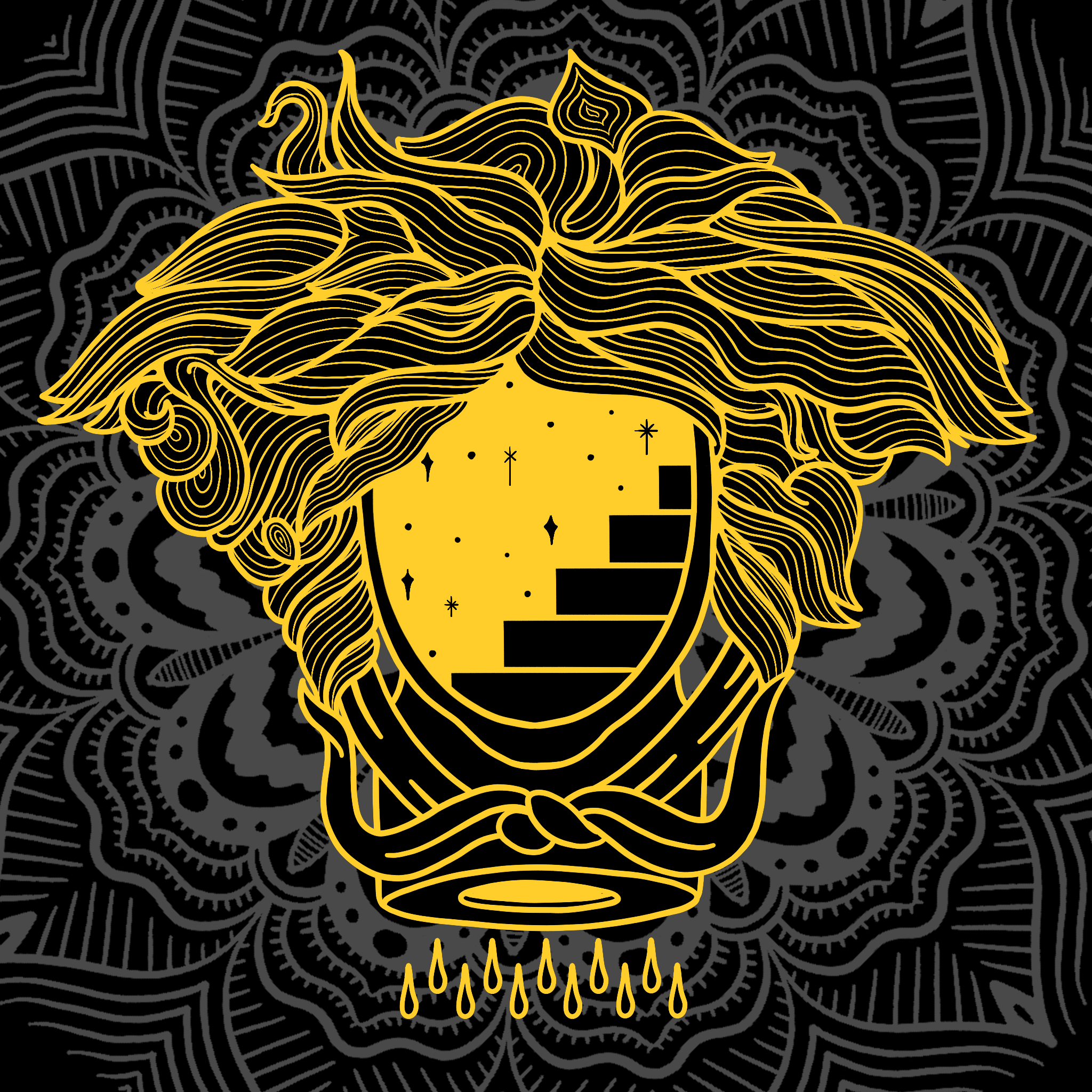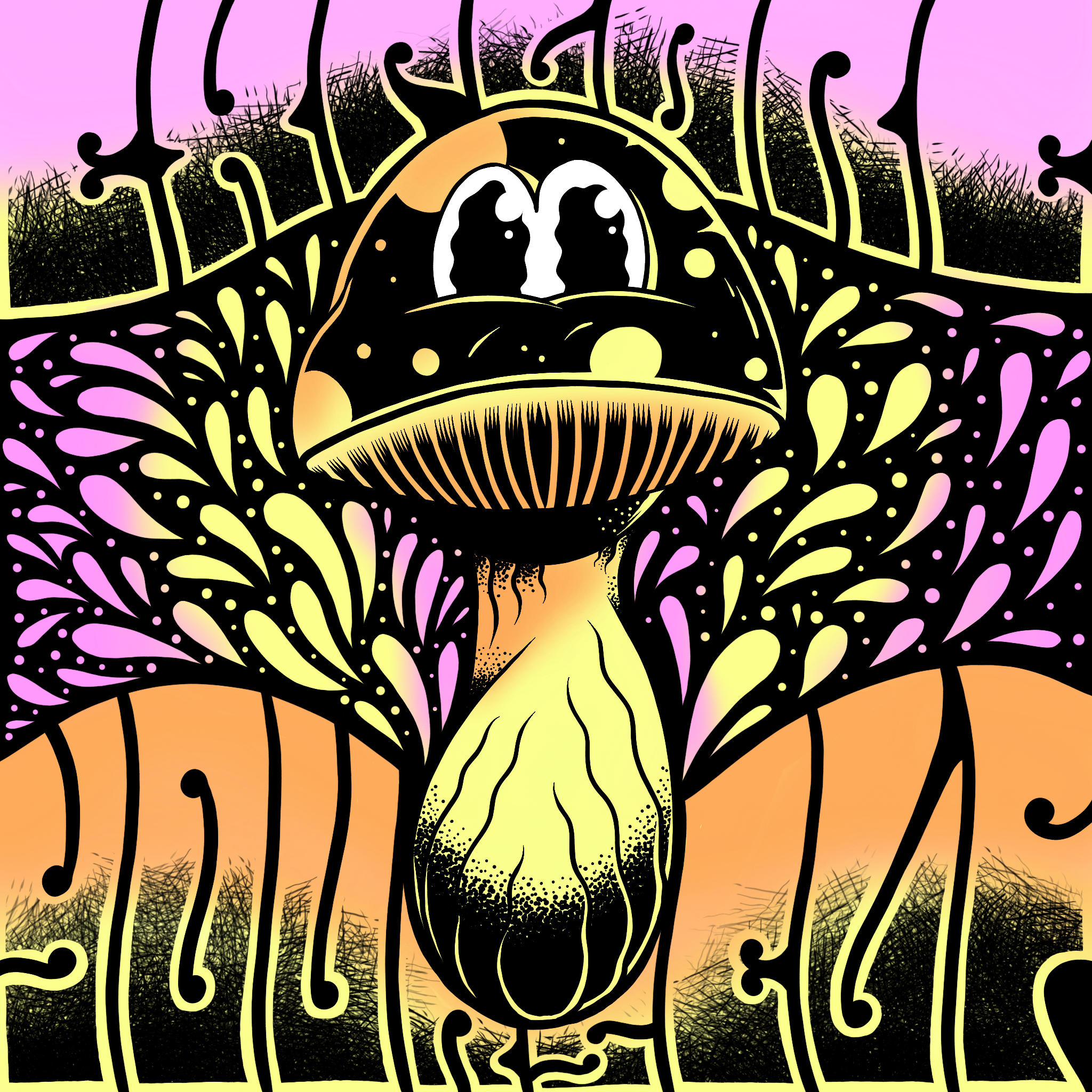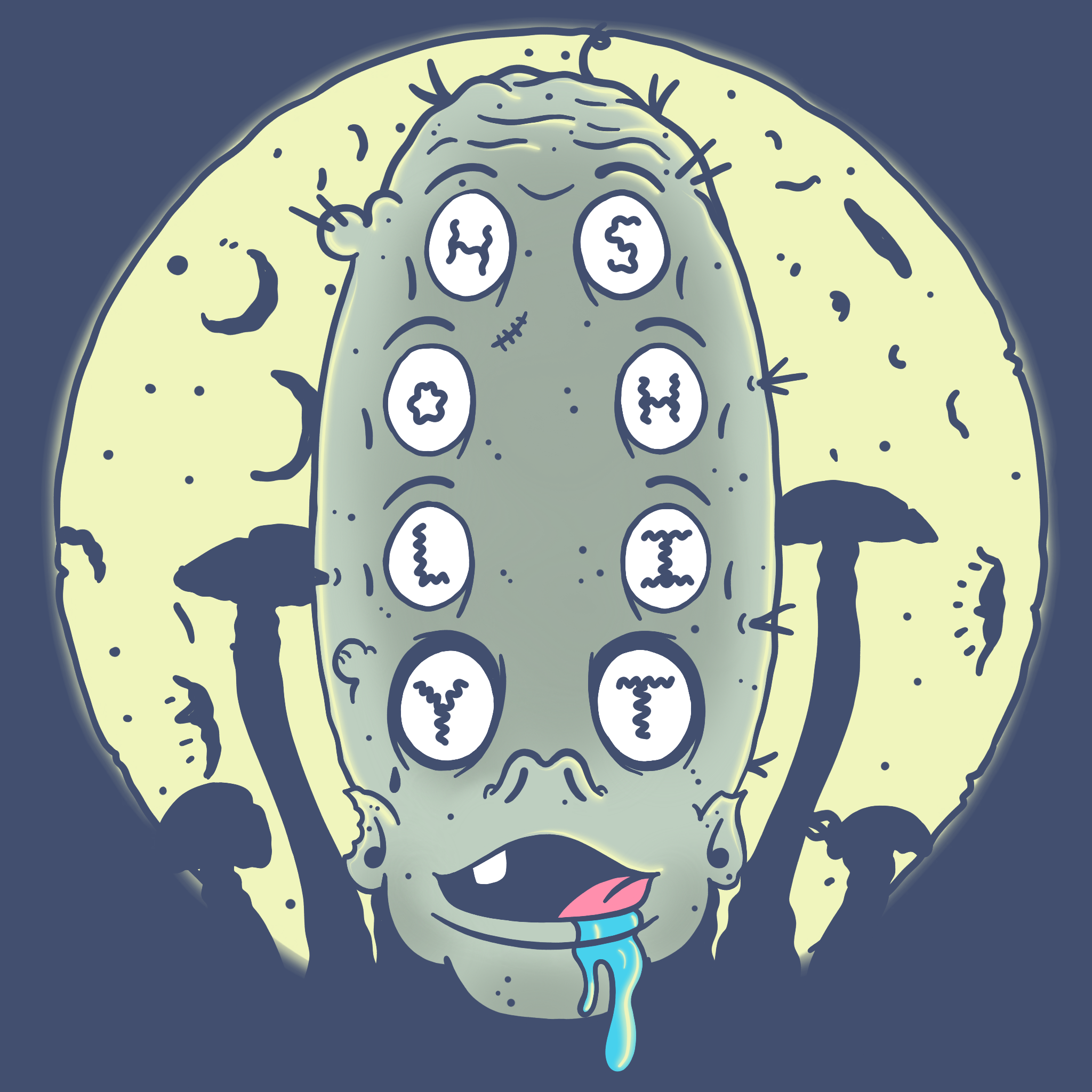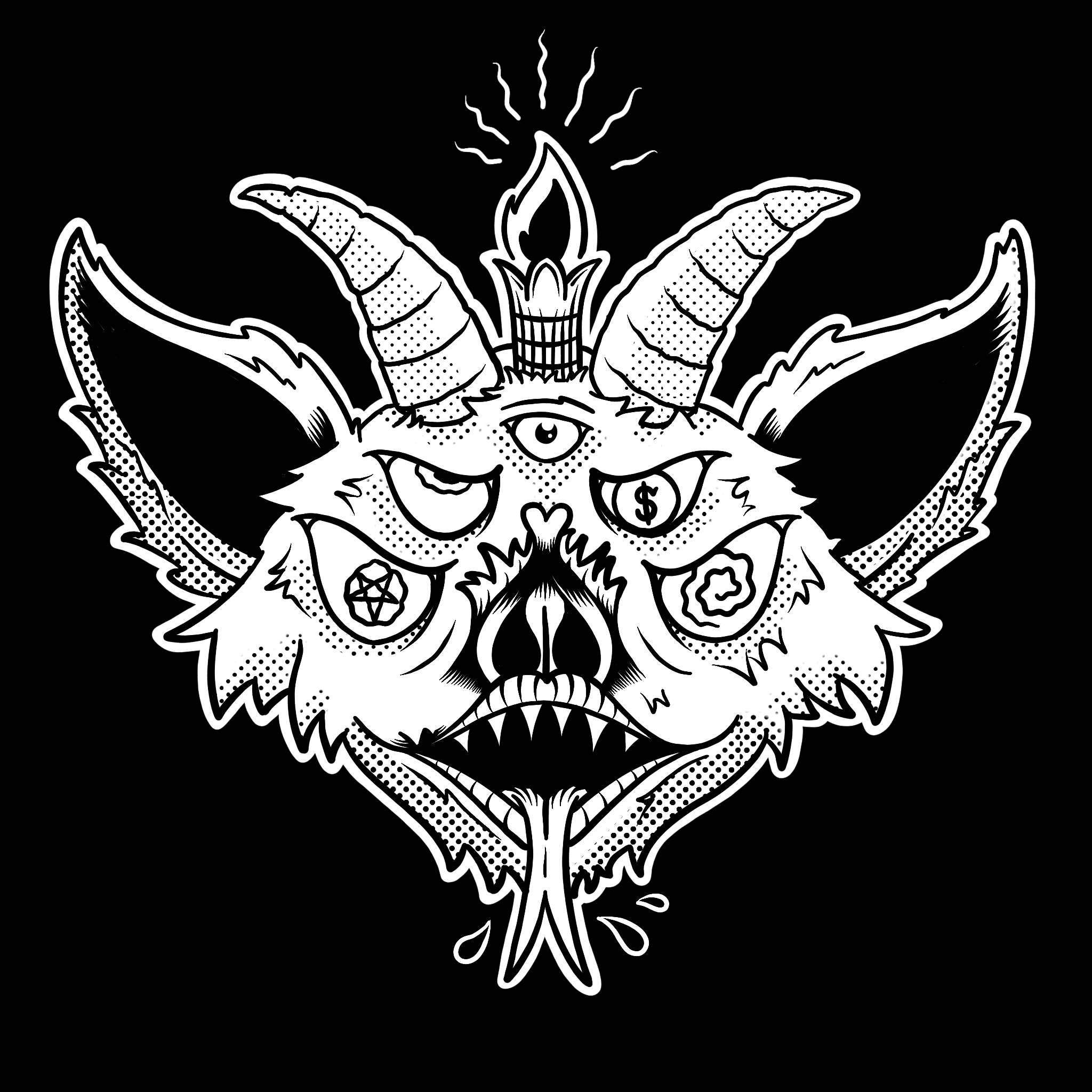 Instagram collaboration between myself and @carajanediffey
Concept mockup for a skate deck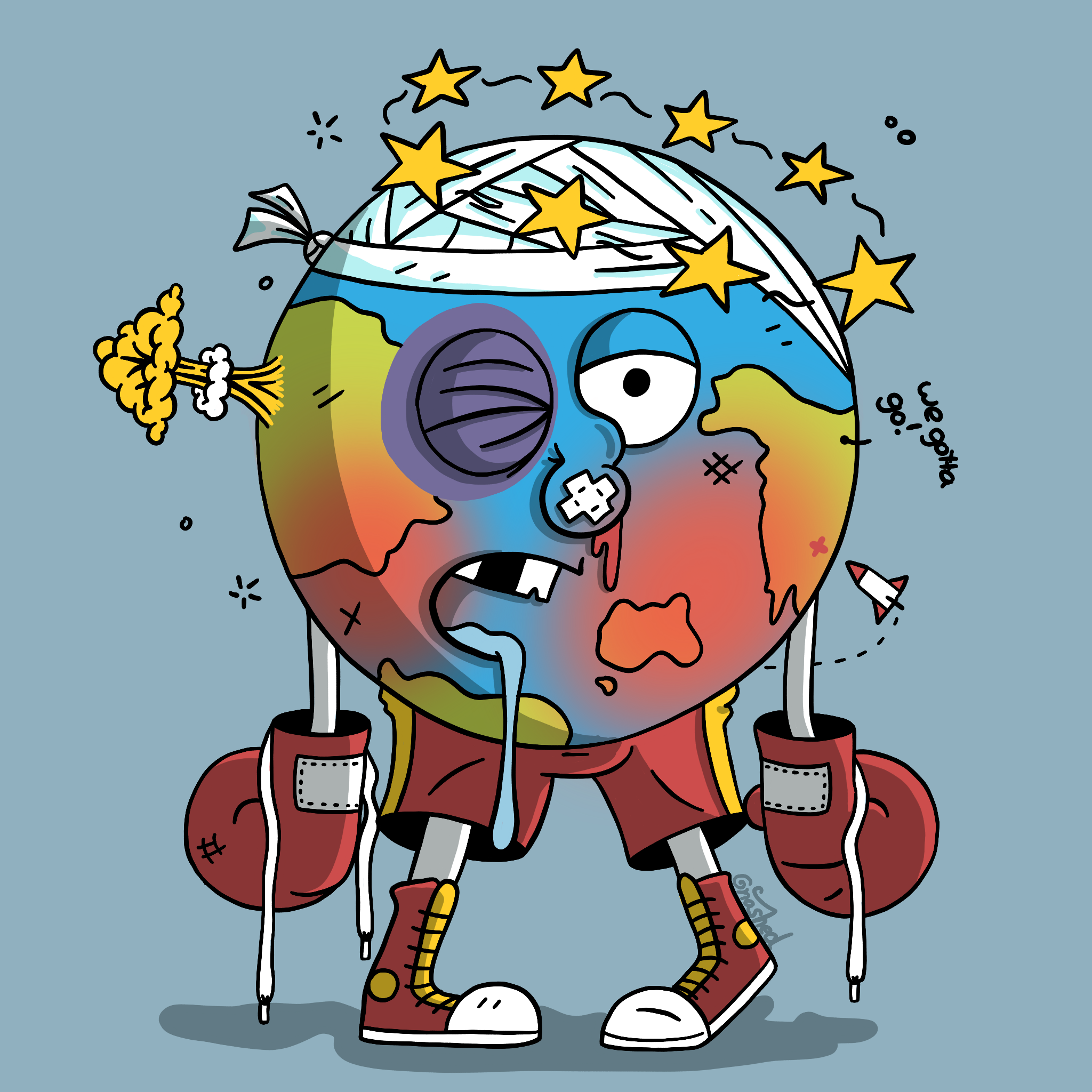 2016 beat us all up, so I drew about it.
Gucci Mane Illustrated Quote
Guwop said something that really inspired me when he got out of jail, so I made a poster out of his words.
Waiting-room illustration gone right
An illustration exploring themes from my favorite game involving Italian plumbers.
A disgarded illustration from one of my iOS sticker packs.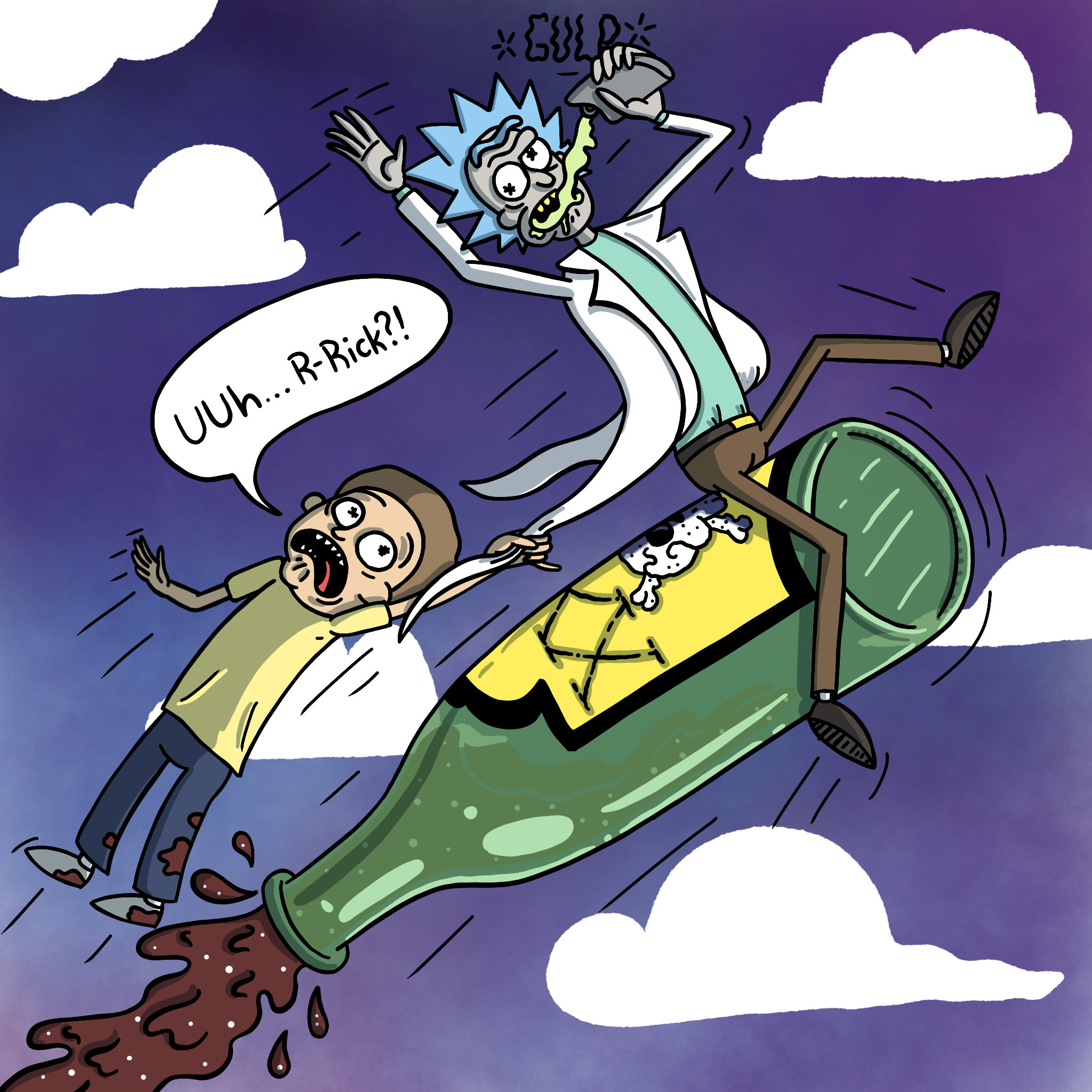 Fan art done on my Twitch.tv live stream.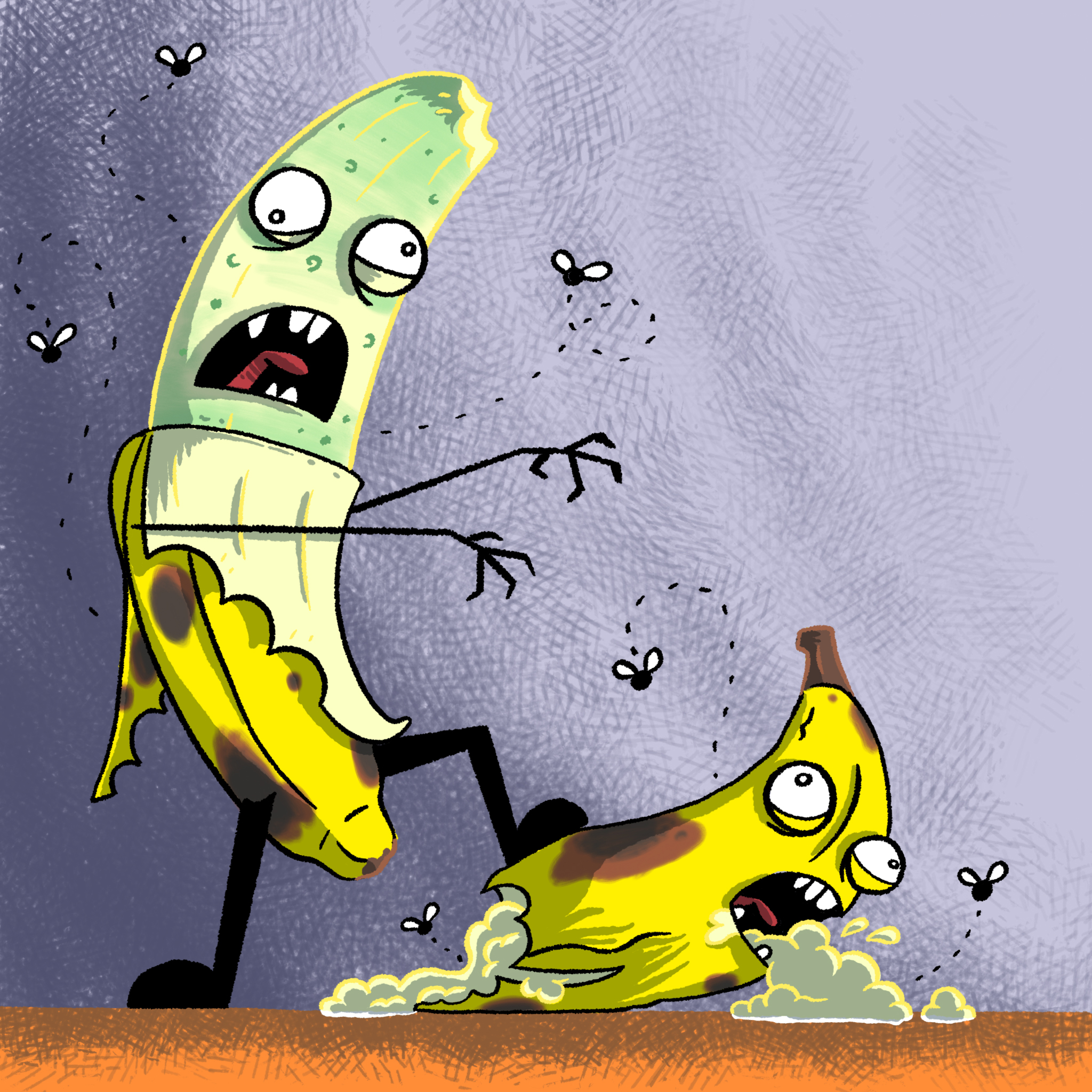 Brains: part of a balanced breakfast.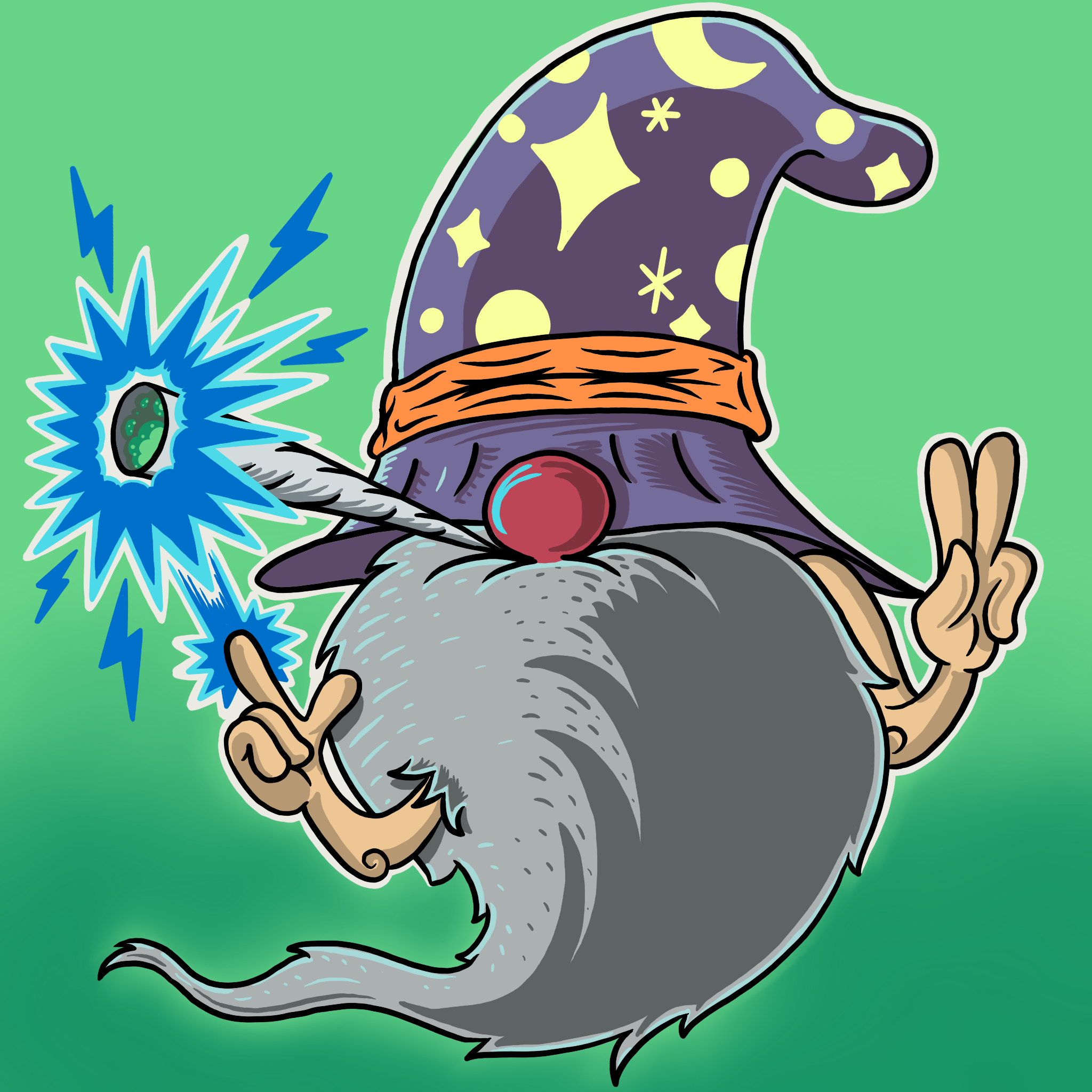 The highest of all green wizards